A few nights ago, we had a Mediterranean feast.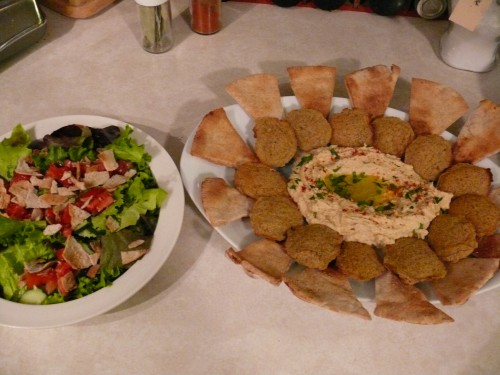 We had a falafel plate with toasted pita and hummus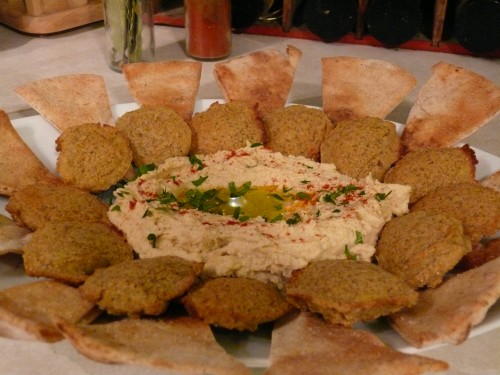 and fattoush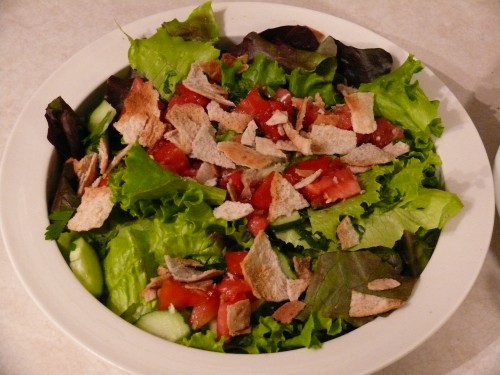 The hummus turned out great. The fattoush was okay--the Mediterranean place down the street makes a better one, though. I'm not sure about using mint in the dressing. The falafel was total blandyland. We baked it instead of frying it, which maybe explains a little, but in general, it didn't have any kick to it like a good falafel does. Also, it wasn't very firm. Has anyone had any luck with homemade baked falafel?