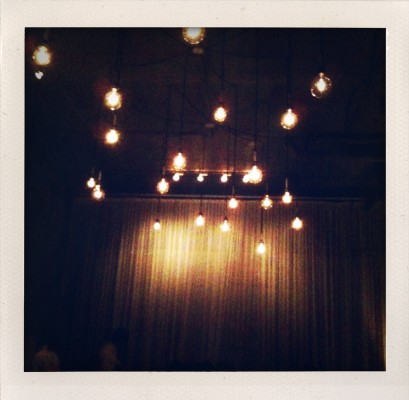 Hello!
Since we've been hosting scores of family and friends for the holidays, it's been far too long since I last posted. I always feel a little sheepish breaking out the camera in the middle of dinner in front of guests; it cheapens the meal somehow. So, sadly, there are very few food photographs from the last two weeks.
Here's a brief rundown on some of the key meals:
And, since it's the new year and possibly a time for resolutions, maybe now's the time to go vegan if you're not: 21 Day Vegan Kickstart.
And now back to our regularly scheduled recipes...
Happy New Year!