<< Back We're featured on the Made Just Right (Earth Balance folks) blog!
Happy almost Spanksgiving everyone! The folks over at Made Just Right featured our Faux Turkey recipe!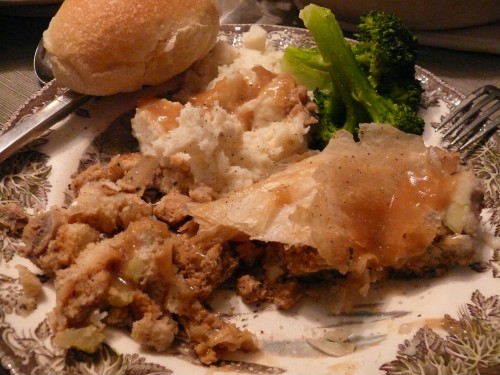 We'll be making this again this year, while visting Amy's folks in their new home in Iowa. The Spanksgiving faux turkey is becoming a bit of a tradition.
Just think, last year we were celebrating with new friends in Iceland: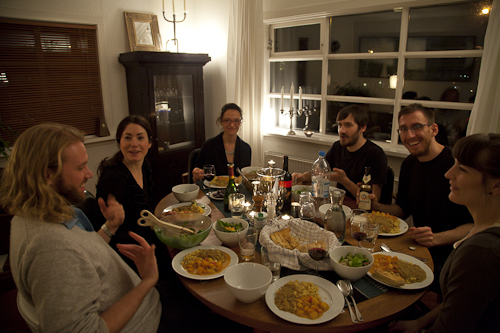 Since Spanksgiving is largely about tradition, I'm not sure we'll be breaking any new molds this year--but if we get a wild hare, we'll be sure to post.
Cheers!